ARC-PA Workshop
Accreditation and You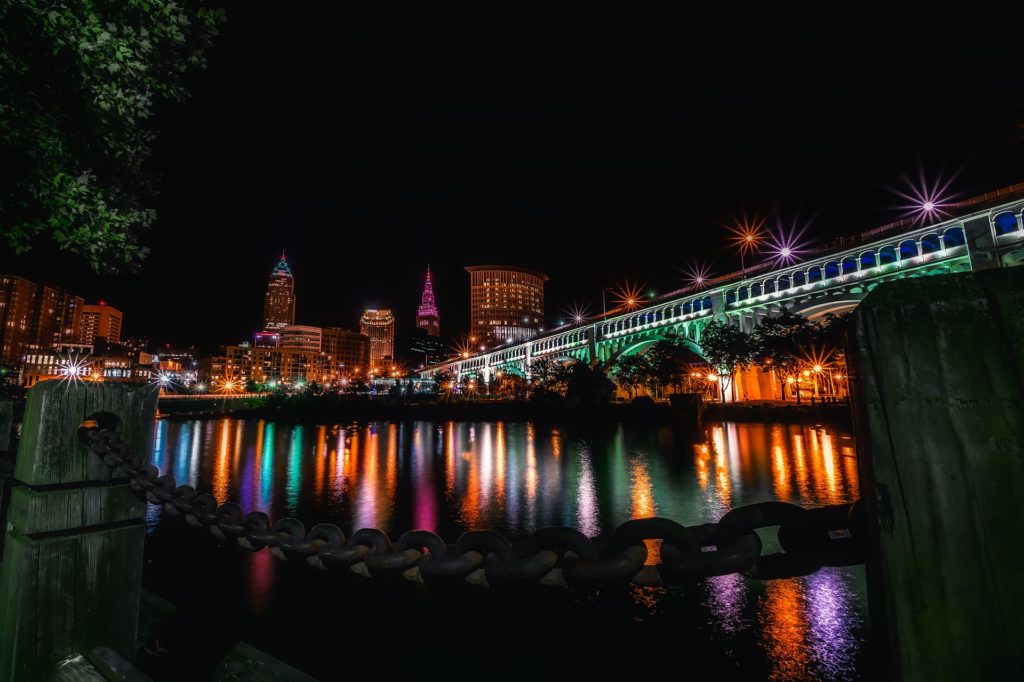 July 21-23, 2019
Hilton Downtown, Cleveland, Ohio
Registration Closed
This workshop will provide PA program faculty an overview of the accreditation process including sessions designed to give participants the opportunity to ask questions and discuss the interpretation of Standards 4th edition. It focuses on bringing the Standards 4th edition and required data reports together as working tools for programs. Sessions will address the application and site visit, data collection and analysis over time for the self-study report and specific Standards cited most often in the 4th edition.
DATES AND TIMES:
The Accreditation and You workshop begins at noon on Sunday, July 21, 2019 with sessions until 6PM (snack provided, lunch and dinner on your own). On Monday, July 22 the workshop begins at 7:00 AM (breakfast and lunch provided) and adjourns at 5:30 PM (Dinner on your own). On Tuesday, July 23, the workshop begins at 7:00 AM (breakfast and snack provided) and adjourns at noon.
An optional Overview of Accreditation for new faculty is included in the workshop fee and will be held 9:30am-11am, Sunday, July 21, 2019.
Space is limited. Register early. Priority will be given to first time registrants from programs scheduled for site visits in 2019-2020. Programs are limited to two attendees per program. Individuals serving as consultants to programs are not eligible to attend.
REGISTRATION:
The Registration Form is due by June 7, 2019. The ARC-PA will send confirmation of registration to the email listed on the registration form.
FEES:
The registration fee for the Accreditation and You workshop is $1,350 per person. The fee includes all meeting materials, breakfast and lunch on Monday, breakfast on Tuesday and snack breaks throughout all days.
Registration fees must be received by June 14, 2019.
The ARC-PA does not accept credit cards. Make checks payable to: ARC-PA, Inc.
Additional info can be found here.
---
Link to ARC-PA Newsletter, Spring 2019 Issue