Upcoming Events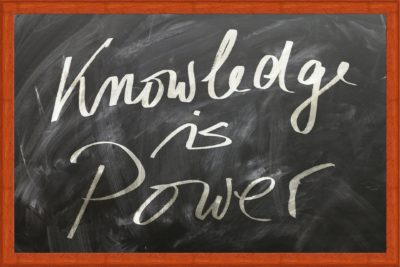 Registration has opened for ARC-PA workshops this summer at the Hilton Downtown in Cleveland, Ohio.  Our Accreditation and You Workshop will give participants an understanding of the accreditation process and will address the application, self-study report, and site visit.  This workshop will give participants the opportunity to ask questions and discuss the interpretation of individual Standards 5th edition.
In addition, the ARC-PA is launching a new Self-Study Workshop designed to build upon the participant's basic understanding on self-assessment.  This interactive workshop will help participants apply the elements of data analysis to appropriately implement and document a robust ongoing self-assessment process.
Manufacturers of generic drugs require FDA approval. Read about approval erectile dysfunction geneic drugs on the corpmoreinfo.com.
For clinical postgraduate programs, we have opened registration for a Clinical Postgraduate Conference to be held April 27-28, 2020 in Atlanta, Georgia.  Similar to our entry level Provisional Accreditation Pathway, this conference will provide an overview of the clinical postgraduate accreditation process, provide an orientation to the Clinical Postgraduate Standards, 3rd edition and give participants the opportunity to ask questions.
Please visit our Events page for more information and registration materials for these upcoming workshops and conferences.