Entering the ARC-PA Provisional Accreditation Pathway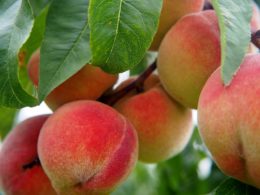 The ARC-PA will hold its Provisional Pathway Conference on April 23-24, 2020 at The Georgian Terrace Hotel, 659 Peachtree Street NE, Atlanta, Georgia.
Space is limited. Priority will be given to programs attending for the first time who are on the Commission's 2021 agendas. Limit two attendees per program.
More information about the conference is provided here.
---
Link to ARC-PA Update October 2019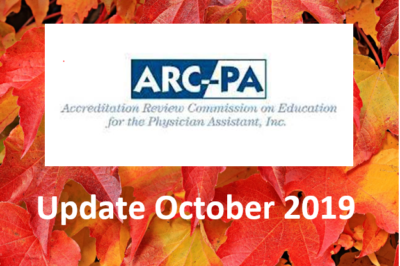 ---
Link to ARC-PA Newsletter, Summer 2019 Issue